About Our Site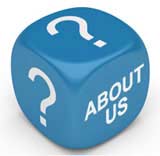 GreatSpeech was formed to offer a unique reference point on speech templates and tips for any occasion.
If you're struggling for ideas on what to say or how to sound witty, heartfelt, efficient, persuasive or appreciative in your speech, you'll find the information here together with a great template for any speech.

Related Articles in the 'Site Information' Category...